It's that time of the week again...linking up with Jaime for WILW and with Michelle for Oh, How
Pinteresting.
I'm LOVING...
that we have a very healthy 15 month old! Rowen had his 15 month check up yesterday(he turned 15 months on Jan 24)and he was walking all around that office just jabbering away! He weighs 26lbs and is 33 inches long/tall. Our pediatrician said that he is definitely going to be a tall boy! Brent and I kind of figured that...with my 5'8" frame and his 6'1", there was no way he was going to be short! haha. Row unfortunately had to get 3 shots. That's the worst. He always does good but of course there is screaming and crying right when it is happening. I mean, I still want to scream a little when that happens to me too.
After his nap(before I went in his room)he decided to take the band-aids from his shots off by himself. Tough boy!! I saw him doing something in his crib through the video monitor but couldn't figure out what he was doing. I waked in to find him peeling them off and then lining them up on hi sheet! ha.
I'm LOVING...
the delicious meals that we have had so far this week. Monday we had beef patties with egg noodles and gravy along with green beans. I have been eating that meal ever since I was little. My mom fixed it a lot for our family growing up.
And last night we had salmon, quinoa, and a salad. The salmon had a ginger/soy glaze on it and the quinoa was roasted red peeper and olive oil flavored. It was so light and tasty. That is one of my favorite meals as well.
I'm LOVING...
these raspberry flavored M&Ms. I have become a fan of flavored M&M's every since I discovered the peppermint flavored ones back around Christmas time. I have had the peppermint, cherry, and now raspberry flavored ones and they are all really yummy.
this coffee tumbler that I got for Christmas.
It's one of those where you can put pictures under the outside plastic part. I chose to get some fun scrapbook paper to make it pretty.
For just $1( each piece of scrapbook paper was 50 cents )I can now have 2 new Valentinesy looks!
And now for my OH How Pinteresting Pins...
{DIY Valentine Treat Bags}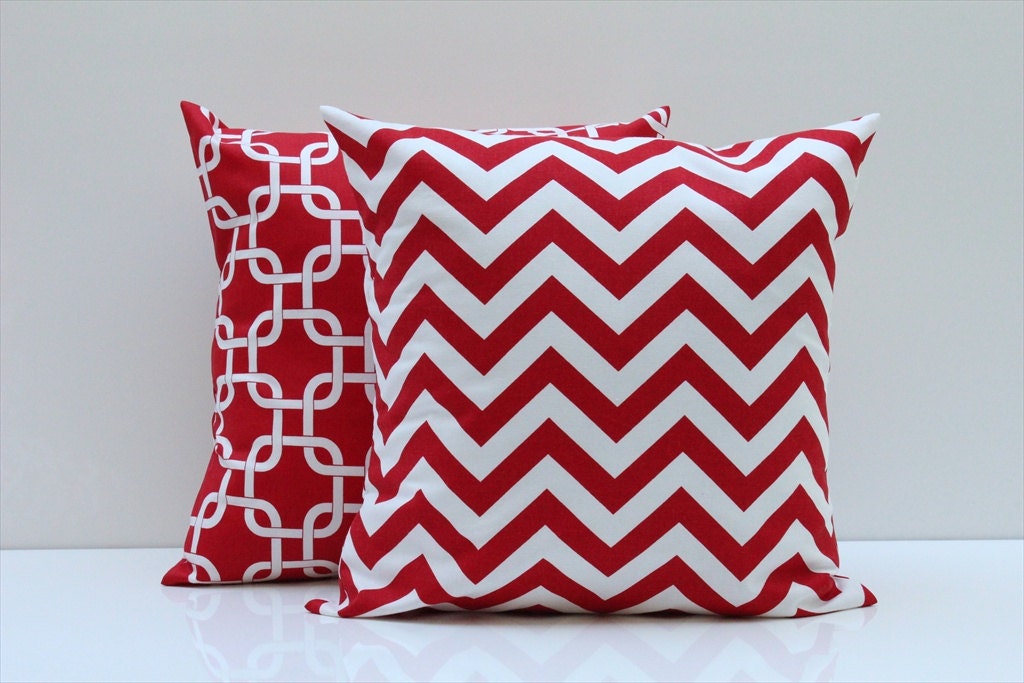 {Chain link and Chevron pillows}
{Bow Ring!}
{Heart Infinity Scarf}
{Don't hate}
{Just Love}